[ From concept to reality – inspiring ideas for every space ]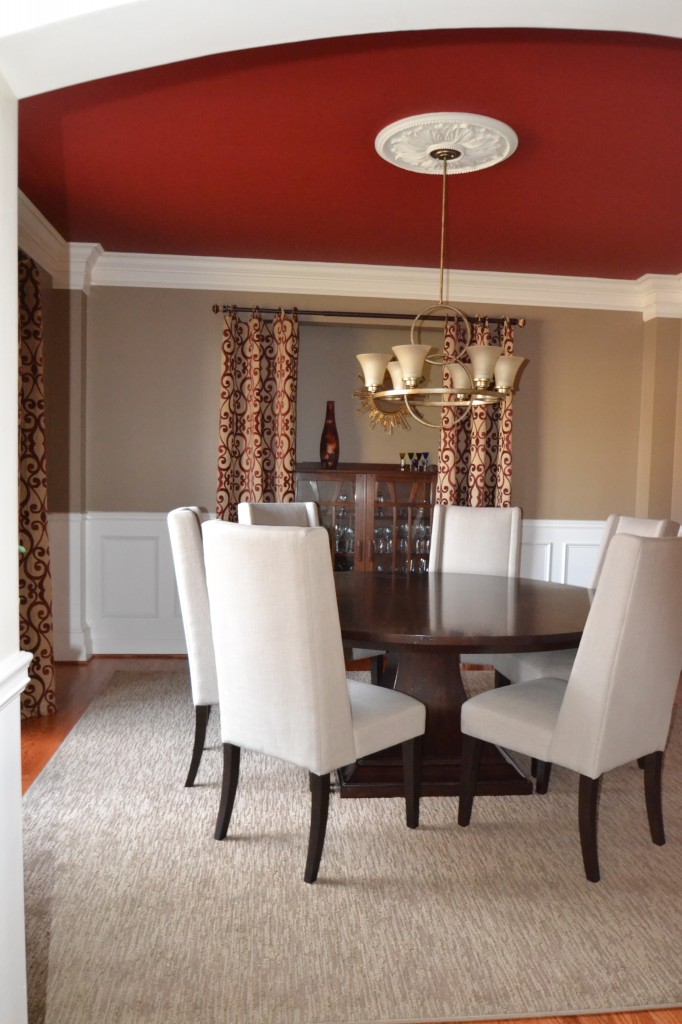 Thinking about making a change to your home but don't know where to start?
Revisions Interior Design is the key to finding the perfect solution that matches your lifestyle. We will introduce you to some creative "out-of-the-box" ideas, show you the latest interior products, color trends, and bring you samples to avoid the frustration of overwhelming choices.
Revisions can help you visualize the big picture and make decisions easier! Home is a place where we feel free to be ourselves.
Don't you deserve a home that is unique and customized to you?
Change is good. The possibilities await… are you ready?
Design Gallery:
Kitchen – Webster, NY

Master Bath – Elba, NY

Great Room & Fireplace – Batavia, NY

Living Room – Penfield, NY

Kitchen – Penfield, NY

Master Bath – Greece, NY

Master Bedroom – Bergen, NY

Living Room – Albion, NY

Master Bath – Penfield, NY

Breakfast Nook – Albion, NY

Kitchen – Byron, NY

Girl's Bedroom – LeRoy, NY

Guest House – LeRoy, NY

Fireplace – Kenmore, NY

Bathroom – Byron, NY

Kitchen – Byron, NY

Show House Hallway – Buffalo, NY

It's the details that make your home unique…